Outdoor FTTH Pole Install Hooks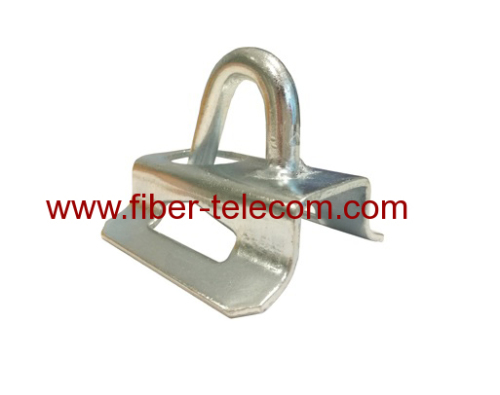 Description: FTTH Pole Install Hooks are made of high quality Kirsite. It has the advantages of corrosion resistance, tensile resistance and long service life.
Applications:
Telecommunications subscriber loop
Fiber to the home (FTTH)
LAN/WAN
CATV
Ordering information:

1, Material: Kirsite
2, Color: regular color
3, MOQ: 500 pcs or more.

4, Size: length: 6.5mm; Width: 6.3mm; Height(only hook): 3.5mm

Details: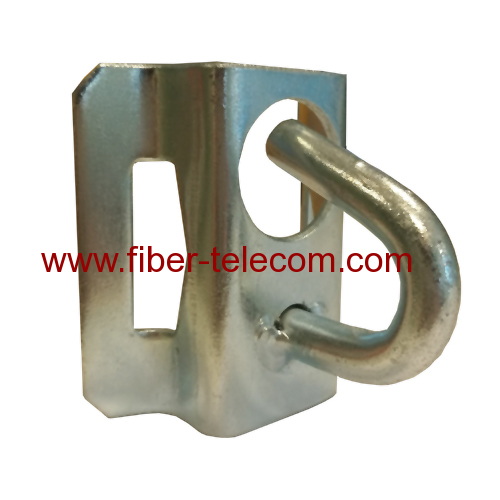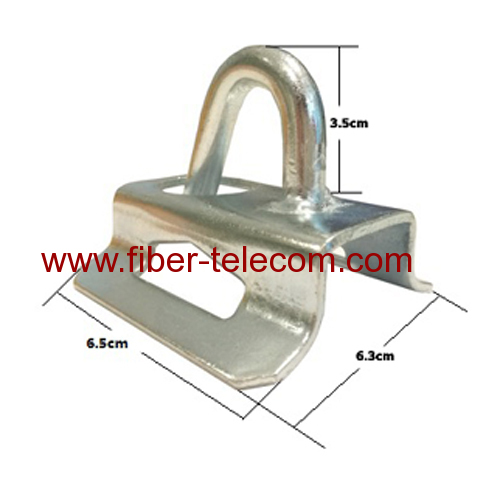 Real Shot: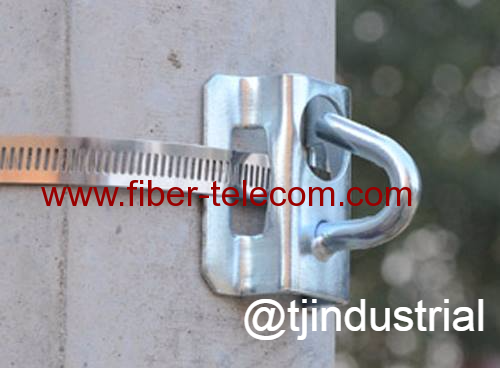 Outdoor FTTH Pole Install Hooks