FTTH Drop Wire Anchoring Clamp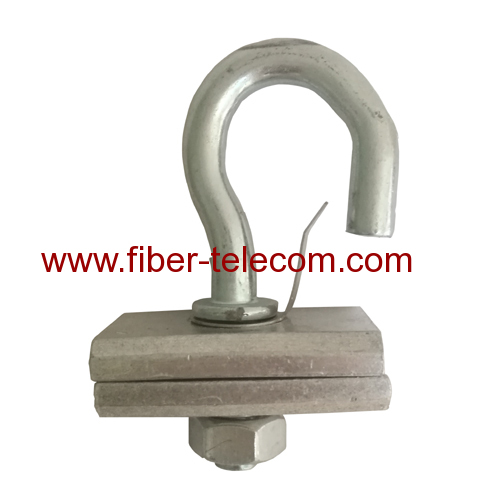 Description: Splint retractor is confined on the steel strand and is connected with the S type fixing piece to fix the optical cable.
Features:
Flexible stainless steel bail allows installations on a pole brackets, SS hooks.
Brackets are available either separately or together as assembly.
Easy installation without additional tools.
Materials stainless steel bail, thermoplastic wedges, high strength aluminum alloy body.
Details: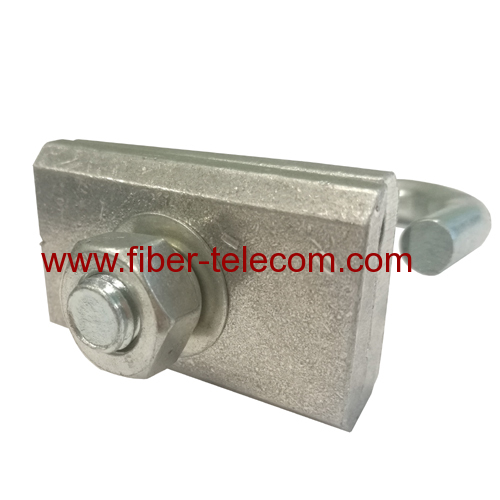 Real Shot: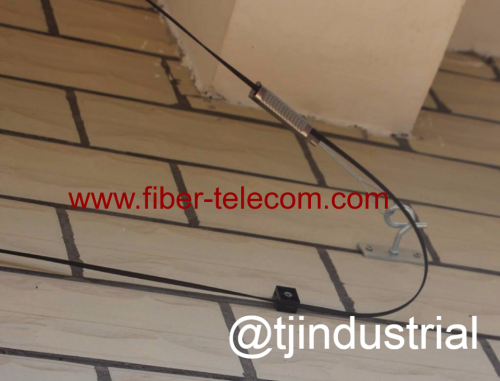 FTTH Drop Wire Anchoring Clamp